About This Collection
From high quality fabric and leather upholstered chairs, sectionals, lounges to ergonomic recliners designed to adjust to your every move to coffee tables and media consoles, we have everything you need to create a living space that perfectly expresses your personality.
Make The Perfect Arrangement
Want to invigorate your living room, but not sure where to start? Come get inspired in our showroom!
Get Ready to Impress
From full room settings to accent pieces, we have options to perfectly fit your space and personality.
Featured Products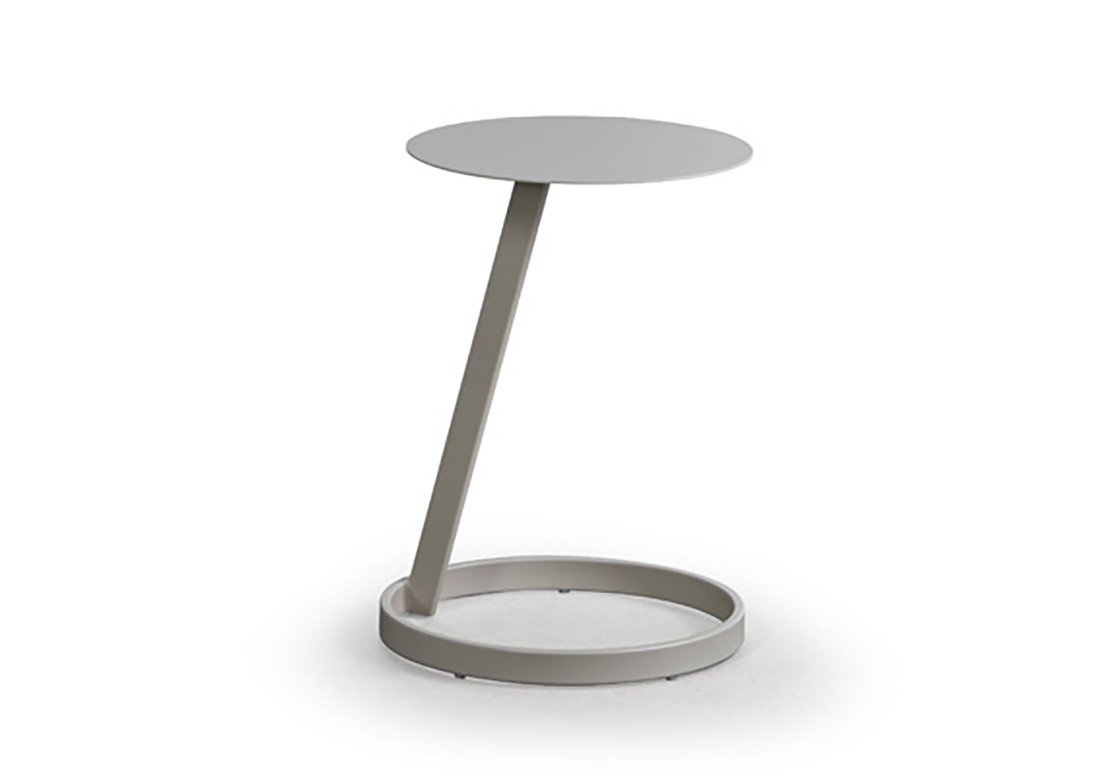 Aroma Side Table
Basil Coffee Table
Casted Tripod Side Table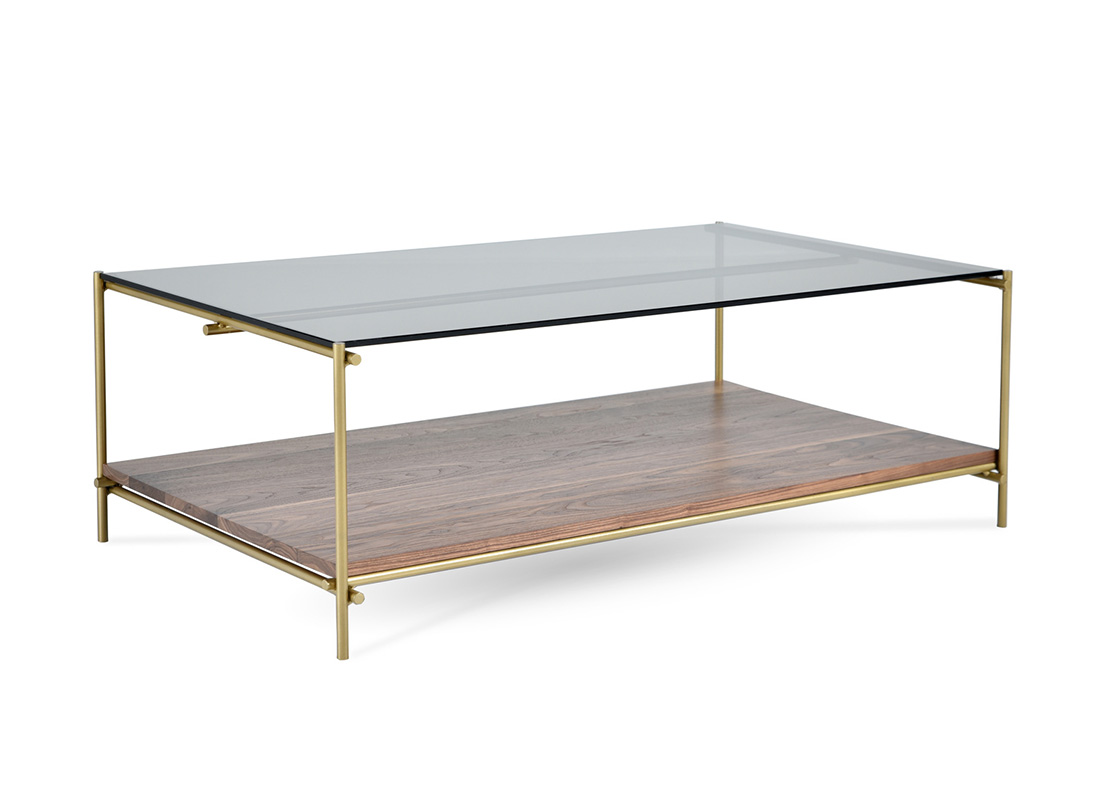 Collins Cocktail Table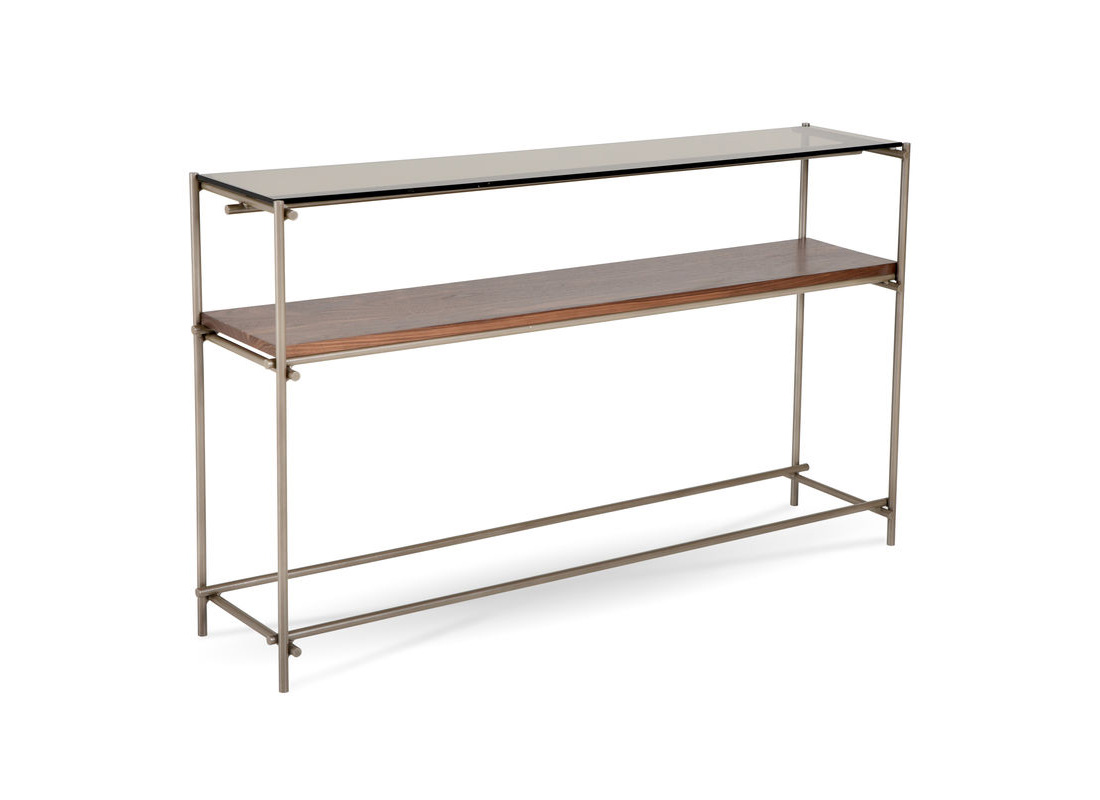 Collins Console Table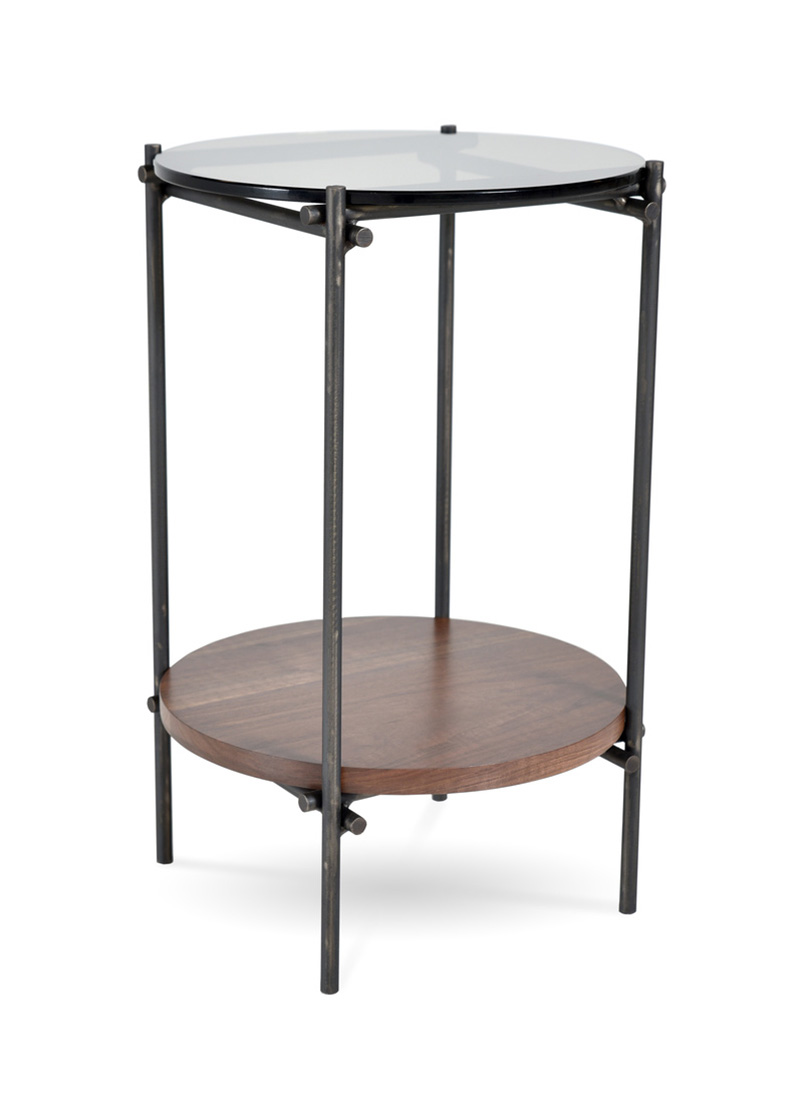 Collins Drink Table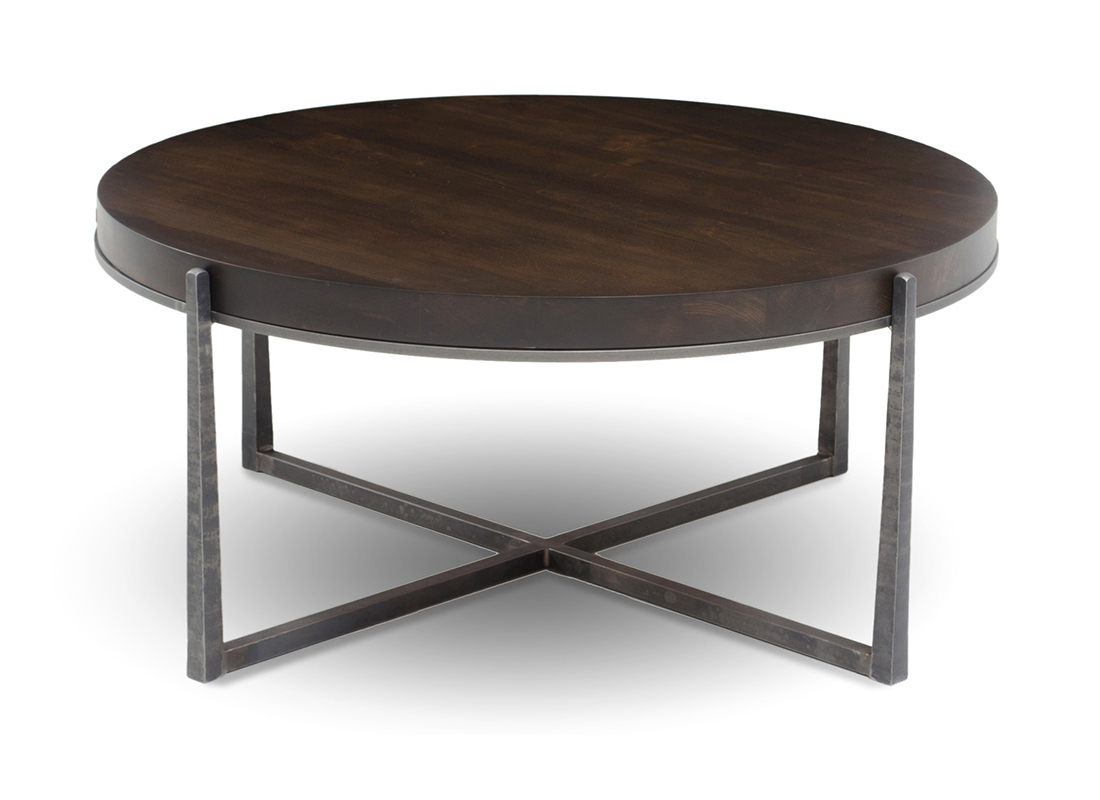 Cooper Cocktail Table
Cooper Drink Table